Maximize the marketing value of your event photos: Detailed strategies and tips for event organizers with practical examples.
Introduction: Why event photos are indispensable for successful marketing
In today's digital world, appealing photos are the be-all and end-all of a successful marketing strategy. As an event photographer, I deliver the images that capture the atmosphere and spirit of an event. In this blog post, I want to share detailed strategies and tips on how to make the most of your event photos to put your event in the spotlight.
Leverage event photos for social media: More reach and engagement
Event photos are not only an effective way to bring memories to life in the aftermath of an event, but they can also play an important role during the event itself. By sharing targeted event photos in real time on social media platforms like Instagram, Facebook and Twitter, you can pique the interest of potential attendees and help them decide to stop by while the event is still in progress. When it comes to trade shows and exhibitions, timing is key: by posting engaging photos of interesting exhibits, well-attended presentations, or stimulating discussion panels, you can pique your followers' curiosity and encourage them to become part of the event themselves. This is especially true if you use hashtags and targeted advertising campaigns to speak directly to your target audience and draw attention to your event. By cleverly timing the publication of your event photos, you create a win-win situation: you ensure a wider reach and increase the appeal of your event at the same time.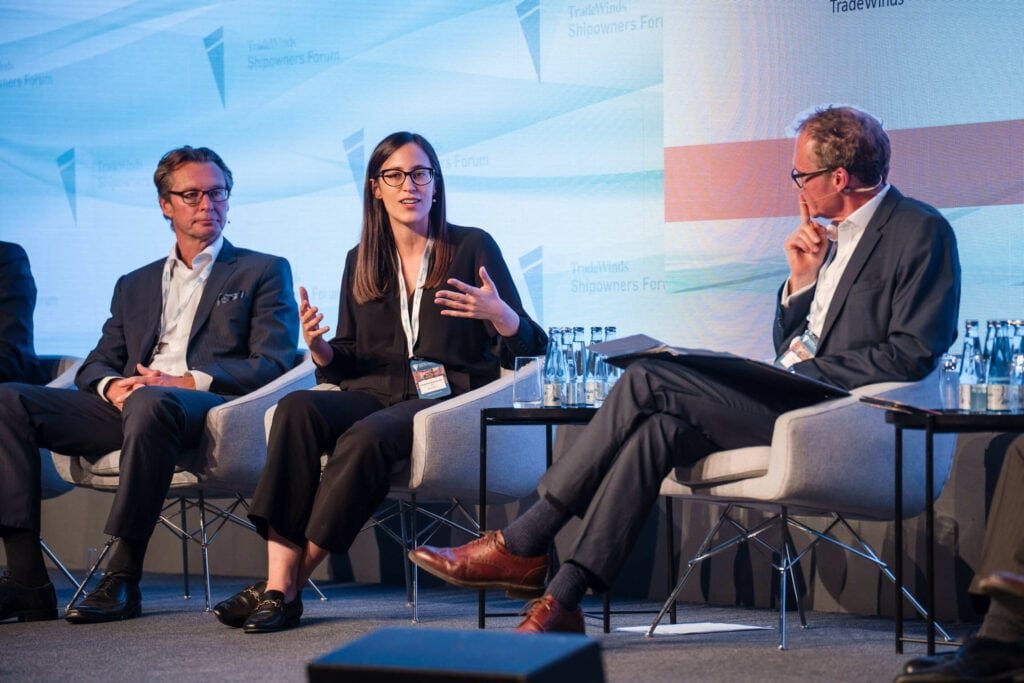 Strategies for the use of event photos on different platforms
The different social media platforms each have their own tone and audience appeal, so it's crucial to customize your event photos accordingly and choose the right platform to post your images. On Instagram, the focus is on aesthetic and engaging images that capture the atmosphere and highlights of your event. Facebook and Twitter are great for sharing elongated images, collages or short video clips that showcase what's happening from different perspectives and convey the character of the event. On LinkedIn, focus on professional content, such as photos of talks, workshops, networking sessions, or panel discussions that highlight the professional exchange and expertise of your event. By carefully adapting your event photos to the specific platform and its tone, you increase the reach and impact of your marketing activities and target the right audience.
Best practices for hashtags and interactions with followers
Hashtags are an essential part of your social media strategy. They gained their popularity through Twitter and continue to be a successful tool there. Additionally, you should use hashtags on other platforms such as Facebook, Instagram, LinkedIn, YouTube, Pinterest and TikTok to increase your reach. Use relevant hashtags to make your event photos more discoverable. For example, at a digital marketing conference, you might use hashtags like #digitalmarketing, #marketingconference, and #networking. Don't forget to respond to comments and interactions from your followers to build a strong bond with your audience.
Press and media relations: use event photos to make headlines
High-quality photos are essential to attract media attention to your event. A good example is the annual Academy Awards, where glamorous photos of stars on the red carpet and emotional moments from the awards ceremony make the headlines.
Choose photos that convey the essence of your event and leave a lasting impression. For example, at a charity gala, you might choose an emotional image of a touching moment or significant donation to reach your audience's heart.
Event photos on the corporate website and in newsletters: integration into your communication strategy
Incorporate your event photos into your company website design to convey the event experience and attract potential customers.
Use event photos in your newsletters and email campaigns to grab your recipients' attention and make the content more engaging. For example, a newsletter about a fashion show might include striking images of models on the runway as well as backstage moments to pique your subscribers' interest.
Use event photos for future events: Effective promotion and planning
Use your best event photos to promote future events and pique the interest of potential attendees. For example, the OMR digital conference uses images of previous appearances by well-known speakers and the opulent staging to get visitors excited about the upcoming festival.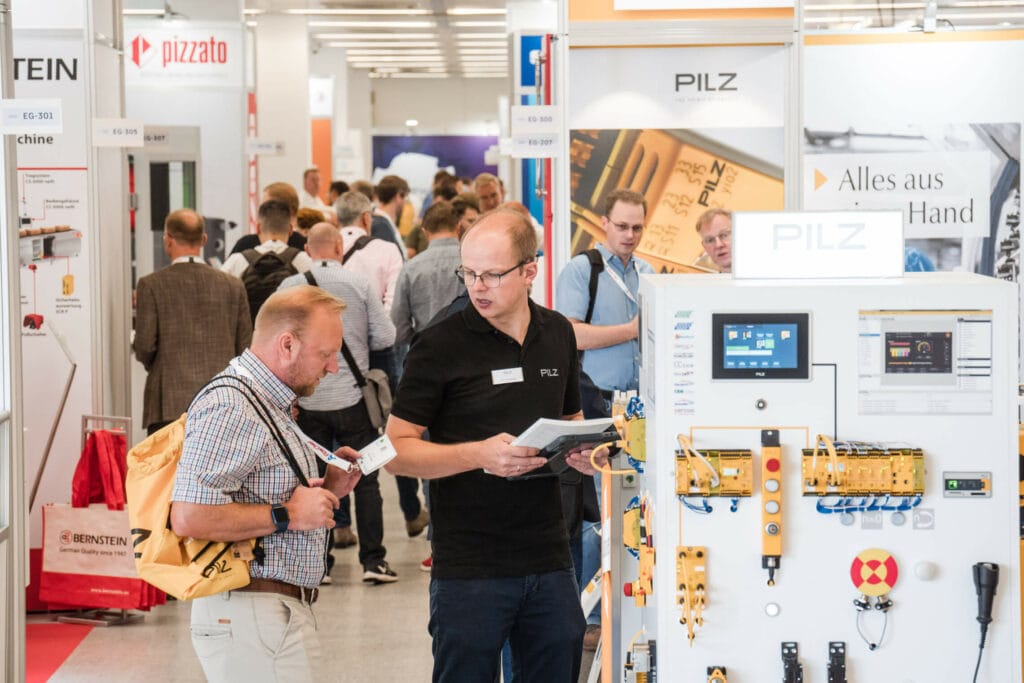 Use your event photos for flyers, posters, invitations and other promotional materials to attract potential attendees to your event. A good example is an art event that uses stunning photos of previous exhibitions and artworks to capture the interest of art lovers.
Summary and conclusion: Maximize the value of your event photos
Effective use of event photos is critical to a successful marketing strategy. Be sure to include your photos in your social media activities, press relations, corporate communications and promotional materials. With the detailed strategies, tips, and practical examples presented, you can maximize the marketing value of your event photos and successfully market your events. Good luck!